A warm welcome network
Community venues joining together to support people to socialise, meet new friends and access resources which will help them to keep warm over the winter months.
The following venues offer a warm welcome, please check dates and times of sessions and contact the venue directly with any queries.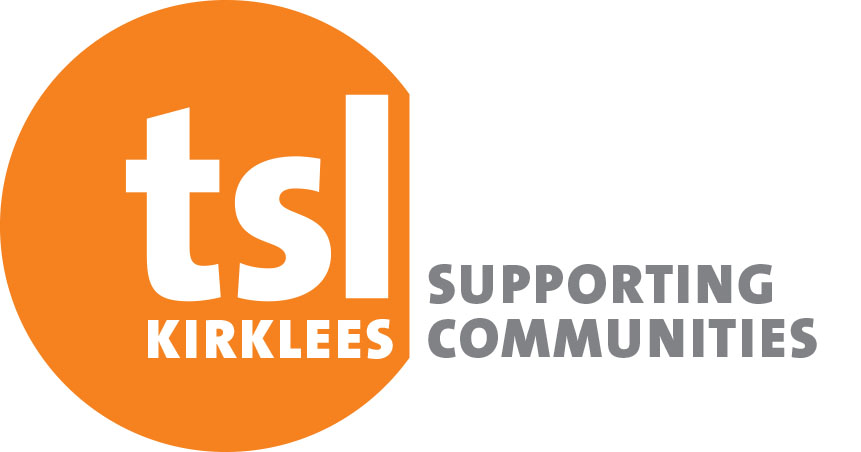 This project has been jointly funded by TSL Supporting Communities and One Community.
Howden Clough Community Centre
The Salvation Army
483 Bradford Road,

Batley,

WF17 8LB,

01924 443718

Contact: Mark Cozens or Miriam Broom

Monday and Thursday 0930-1330

Cafe and Charity Shop
The Crescent & Co CIC
40 Station Road,

Batley,

WF17 5SU

Every Wednesday 10.00am - 2.00pm

Open to all, a great place to meet new friends and enjoy some me time.
Batley Sporting Foundation
Fox's Biscuits Stadium

Heritage Road Batley,

WF17 7NZ

Contact: Clare

Monday's 11am, drop in coffee and chat.
Soothill Community Association
10 Broomsdale Road,

Soothill,

Batley,

WF17 6NL

Contact: Suleman Aswat/Habib Dadhiwala

Tuesday or Wednesday, Evenings after 8pm.

Coffee/Wellbeing Club