19/10/2023 Noticeboard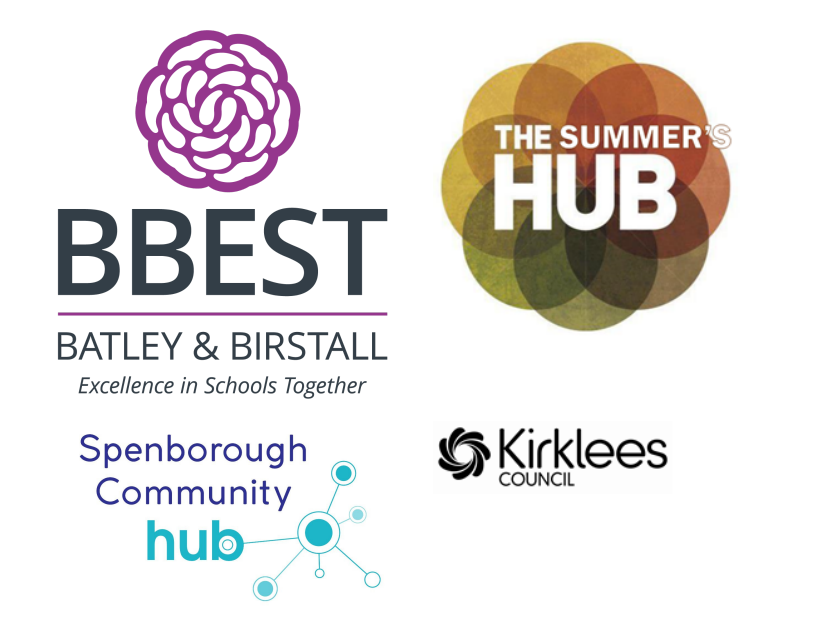 The Batley and Spen Noticeboard is a weekly local community update – a collation of promotional items about forthcoming events, information about local community groups and their activities and resources available to local residents. It will be published on the BBESTHUB.UK website, on social media and sent directly to subscriber's inboxes.
We want to support our local community so that they have access to timely, relevant information which highlights the breadth of activities, organisations and resources in the Batley and Spen area.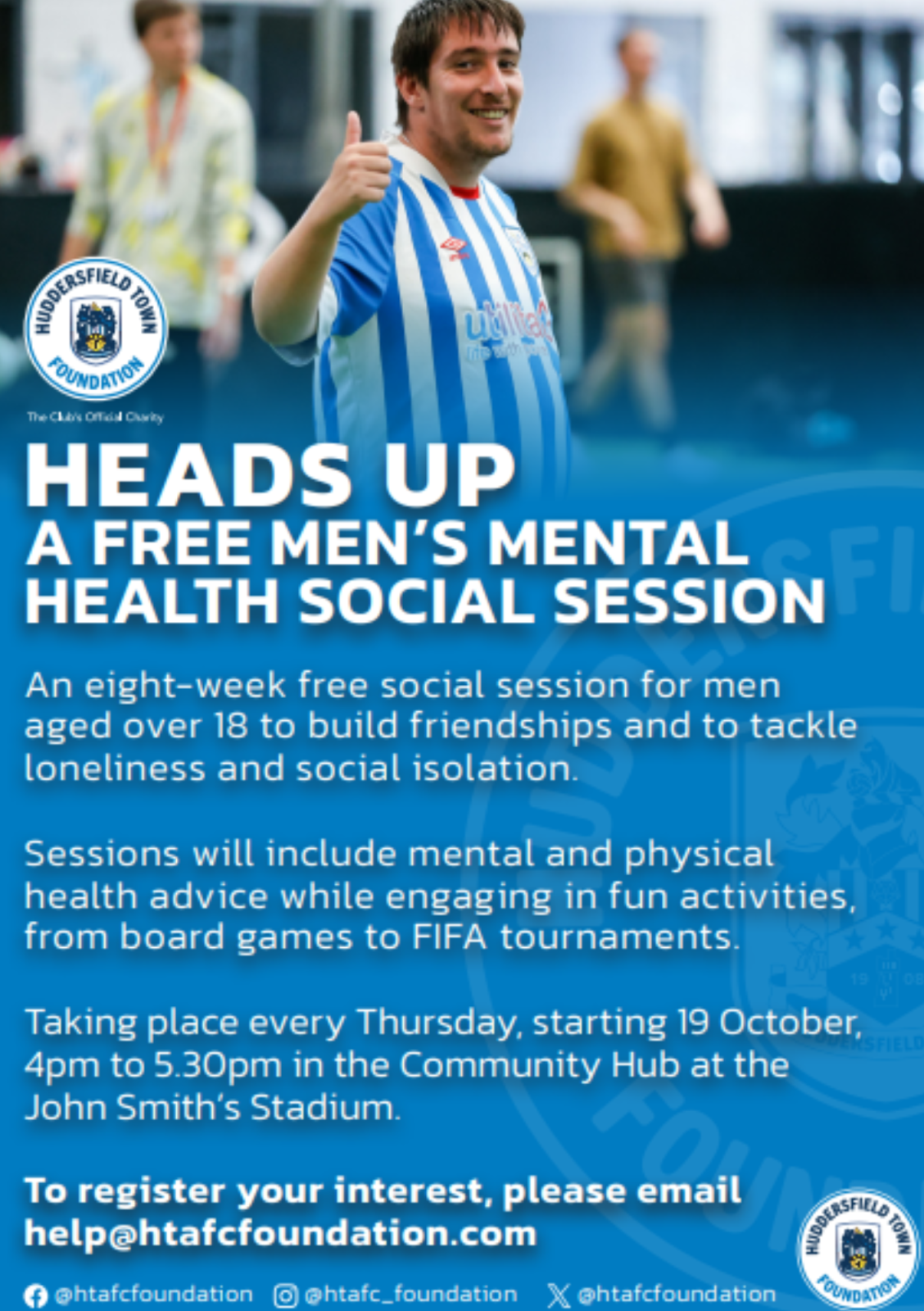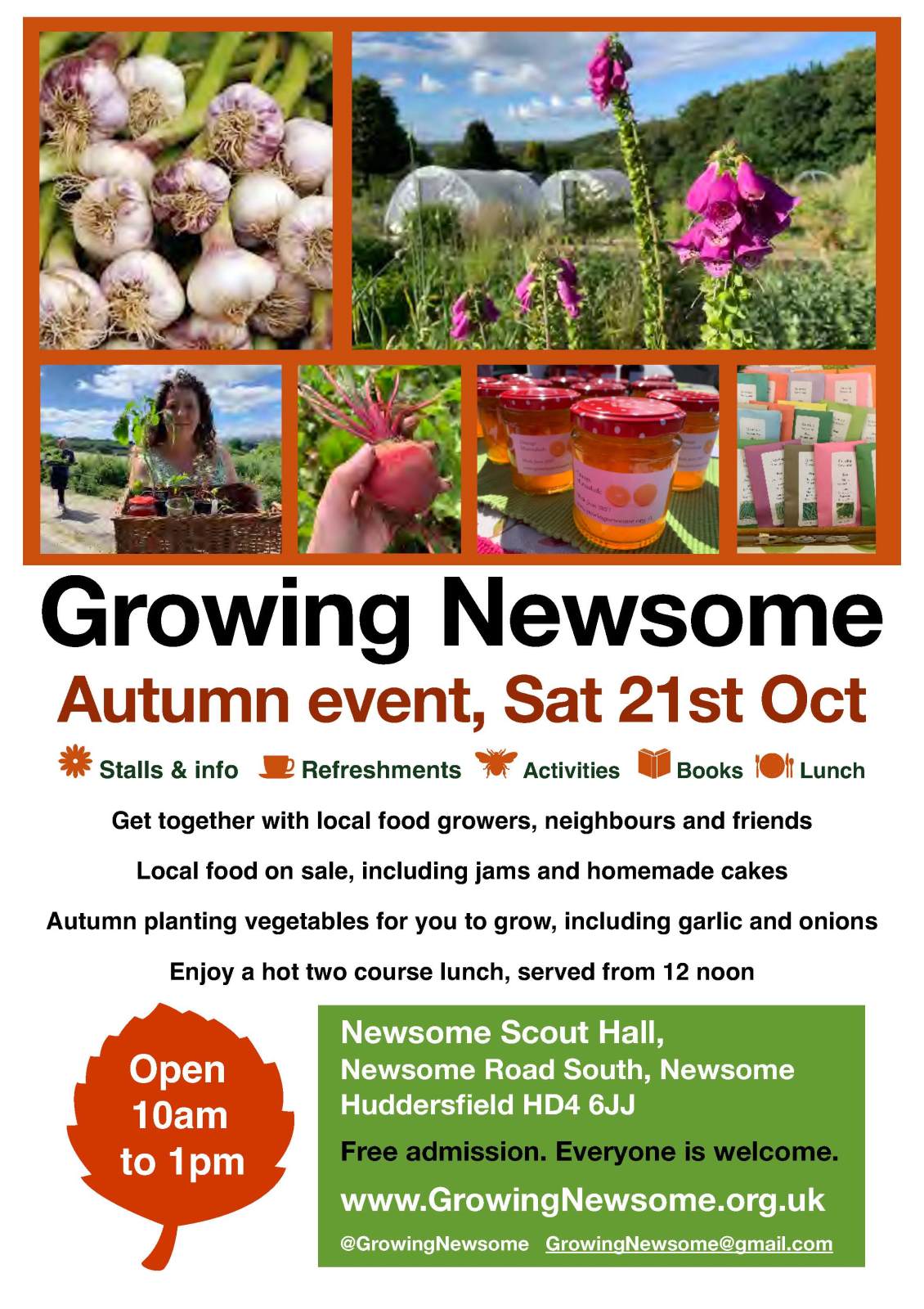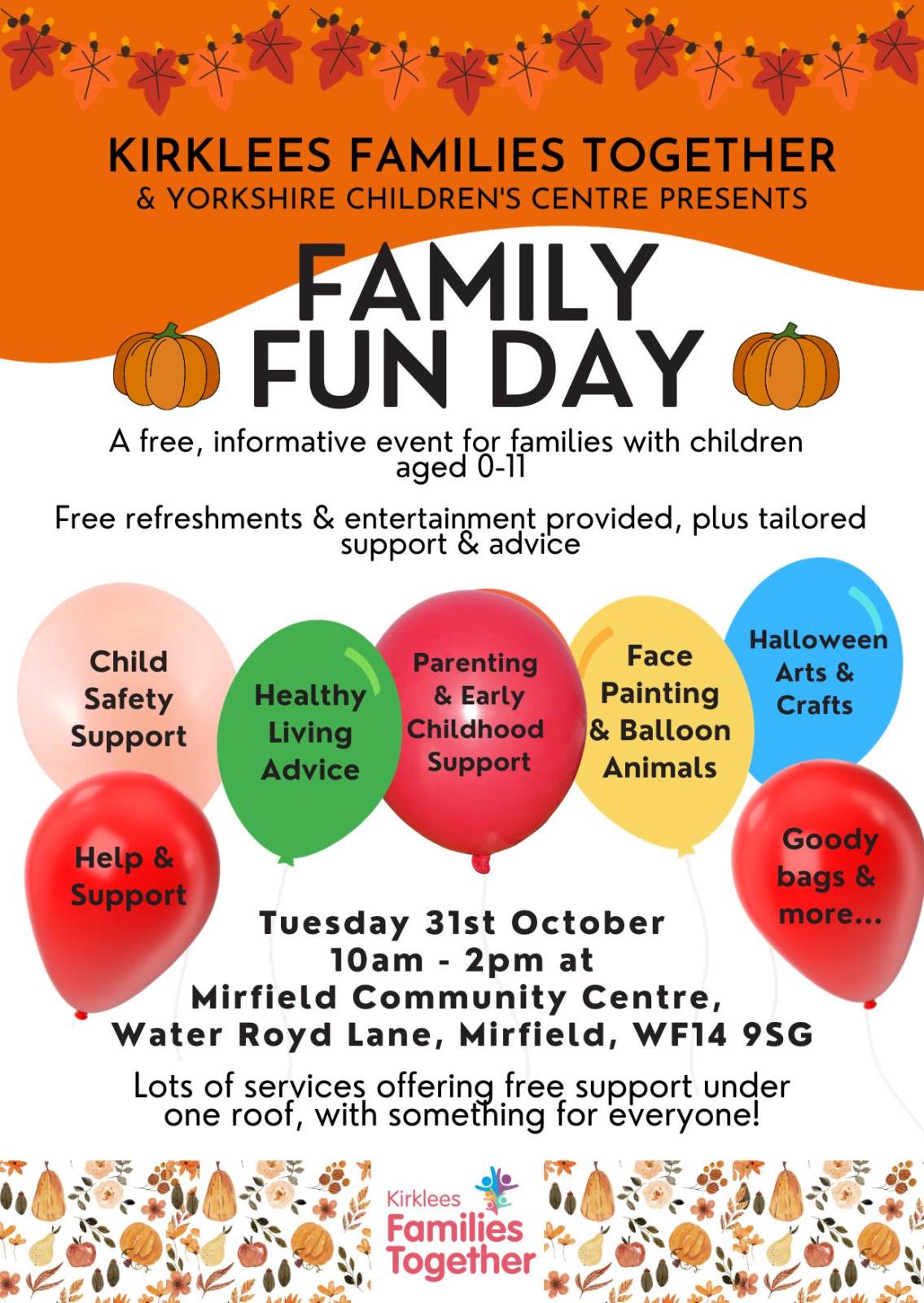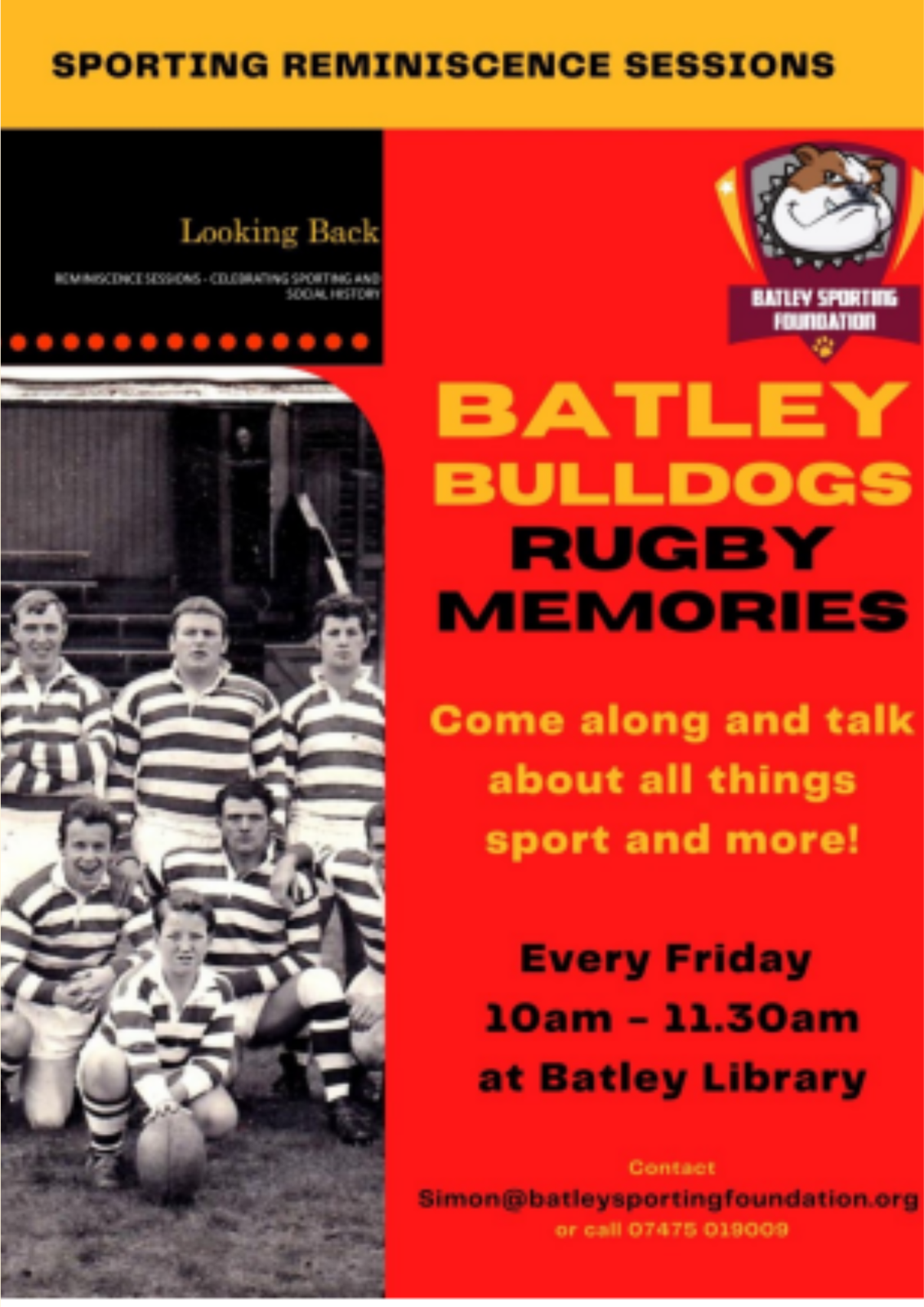 Public Meeting at Batley Sports and Tennis Centre
Friday 27 October 2023, 5:30-6:30pm
Local MP Kim Leadbeater is holding this public meeting.
Attendees include Kirklees Active Leisure's (KAL) Chief Executive, Alasdair Brown, and Kirklees Council's Cabinet Member for Finance and Regeneration, Cllr Graham Turner.
The consultation process will run for 6 weeks until 12/11/23, before final decisions are taken by the Council's Cabinet in December 2023. This is your opportunity to have your say on the proposals and to show how important your local leisure centres are to your health and wellbeing.
Please complete the consultation, via the link below, and encourage your friends and family to do the same: www.kirklees.gov.uk/LeisureCentreConsultation
Copyright © 2023 BBEST Community Hub CIC. All rights reserved.

Please note: the Noticeboard is purely a facilitator for third party information. We do do not endorse nor assure the accuracy of the information provided by contributors. Should you have any queries, please contact the relevant supplier/administrator directly.